[rev_slider alias="newspaper-politics"]
[rev_slider_vc alias="home1″]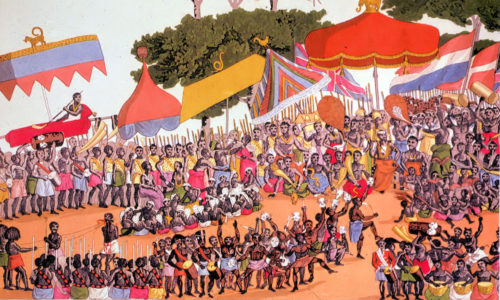 Traditional Justice in informal Urban Settlements in Ghana British Academy Funded Project  Lead Researchers: Dr Thomas Akoensi​​ and Dr Amy ...
Read More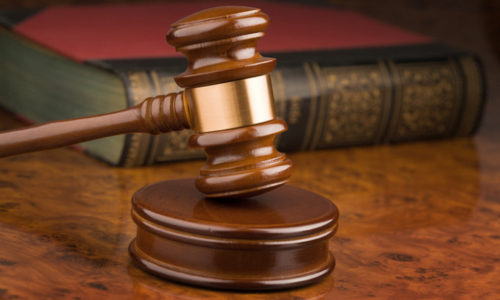 Sentence and sentencing disparity Lead Researchers: Dr Peter Atupare, Dr Kofi Boakye, Dr. Justice Tankebe This project aims to investigate ...
Read More
Center for Criminology & Criminal Justice
Welcome to the Centre for Criminology and Criminal Justice. The Centre aims to promote high quality research and teaching on crime and justice in Africa.
It provides training for professionals in the fields of crime and justice  (police officers, prosecutors, judges, prison officers, probation officers, and private security providers) in evidence based approach to crime prevention and justice delivery.
Working With Excellent Attorneys
1. Get Legal Advice
Post a question and get free legal advice
direct from our experienced lawyers.
2. Document Reviewing
Get a thorough review of your legal documents by an attorney for as little as $0 per document.
3. Discounted Rates
If we accept your case, we'll never require
you to pay any fees or expenses up front.