Are Murder and Robbery on the Increase in Ghana? Analysis of Police Crime Statistics
Are Murder and Robbery on the Increase in Ghana? Analysis of Police Crime Statistics
In this research brief, Dr Tankebe and Dr Boakye analyse trends in violent crimes in Ghana between 2012 and 2018. ... ...
Read More
Are Murder and Robbery on the Increase in Ghana? Analysis of Police Crime Statistics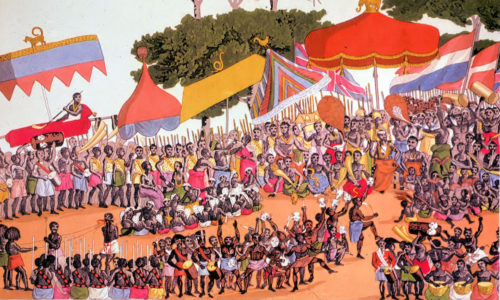 Traditional Justice in informal Urban Settlements in Ghana British Academy Funded Project  Lead Researchers: Dr Thomas Akoensi​​ and Dr Amy ...
Read More
Sentence and sentencing disparity Lead Researchers: Dr Peter Atupare, Dr Kofi Boakye, Dr. Justice Tankebe This project aims to investigate ...
Read More
African Institute for Crime, Policy & Governance Research
Welcome to the African Institute for Crime, Policy and Governance Research. The Institute aims to promote high quality research on crime and governance issues to inform policy in Africa.
It provides training for professionals in the fields of crime and justice  (police officers, prosecutors, judges, prison officers, probation officers, and private security providers) and advice relevant institutions and agencies in Africa on governance issues to inform sound policies.
Database and Public Interest Projects
1. Prison Project
Helping to reduce prison overcrowding through diversion and alternative sentencing

2. Crime Survey
Measuring crime and fear of crime in Africa
3. Sentencing Project'
Developing effective sentencing guidelines for the criminal justice system
We are here to help.

THE WORLD SHOULD BE BETTER FOR ALL OF US